1914 Harley Davidson Step Starter Parts
04-04-2011, 01:32 AM
P Schack
Junior Member


Posts: 22
Joined: Jan 2010
Reputation: 0
1914 Harley Davidson Step Starter Parts
I was asked to make a rebuild kit for the 1914 step starter. In the process I made few extra. Here is the kit.
Ratchet Pawls. Made from 8620. The nose of the pawls are carburized and hardened.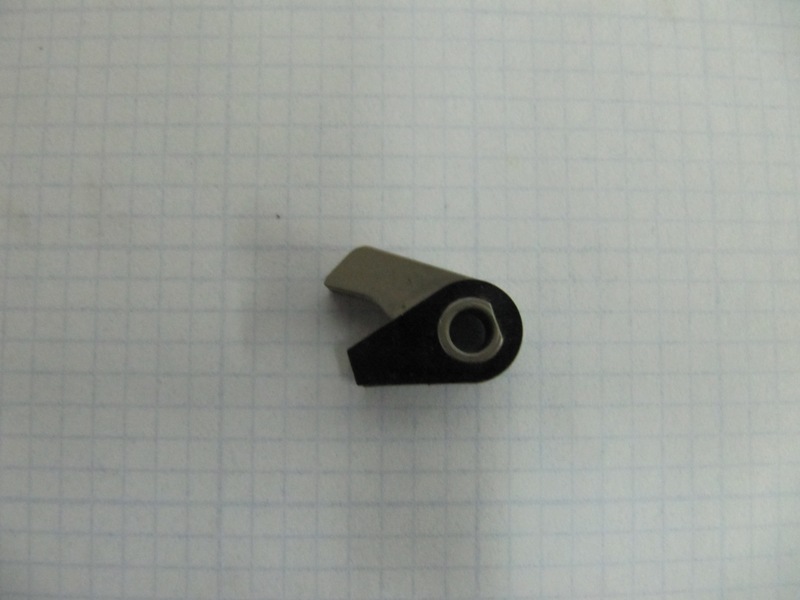 This is the friction washer and spring on the opposite side of the housing.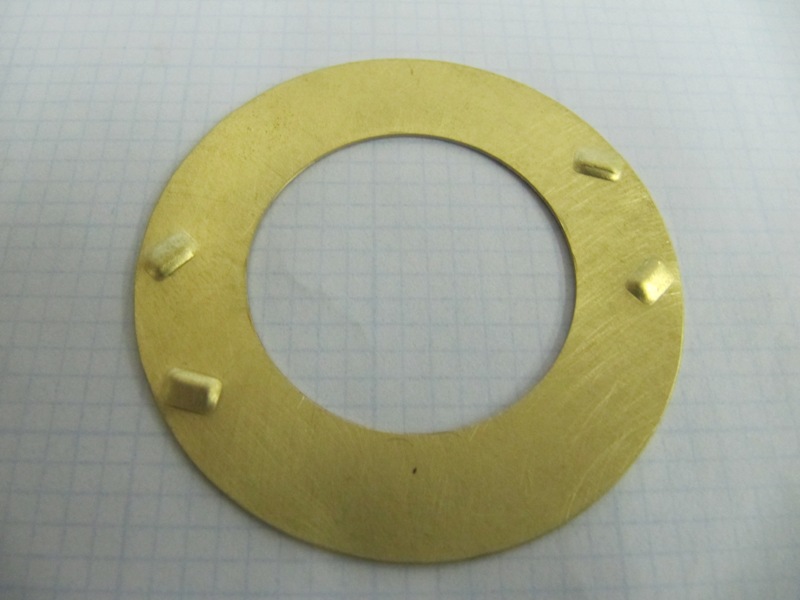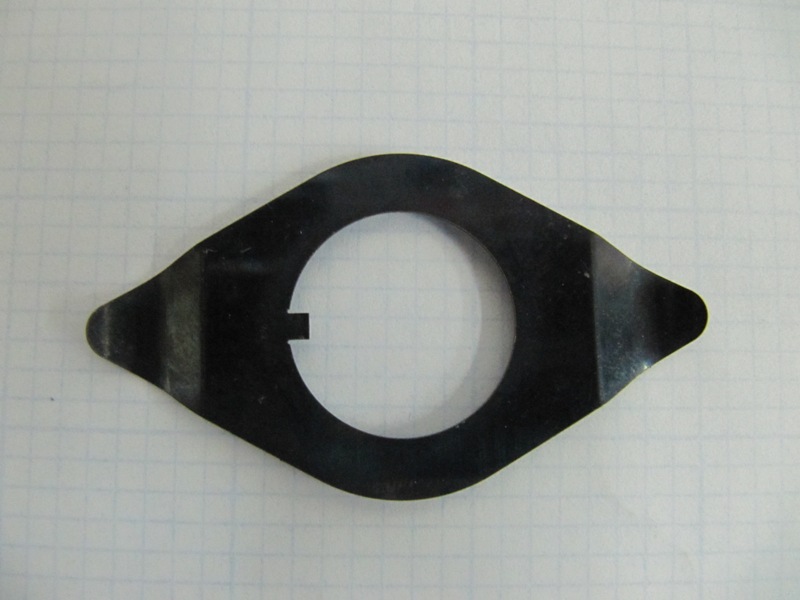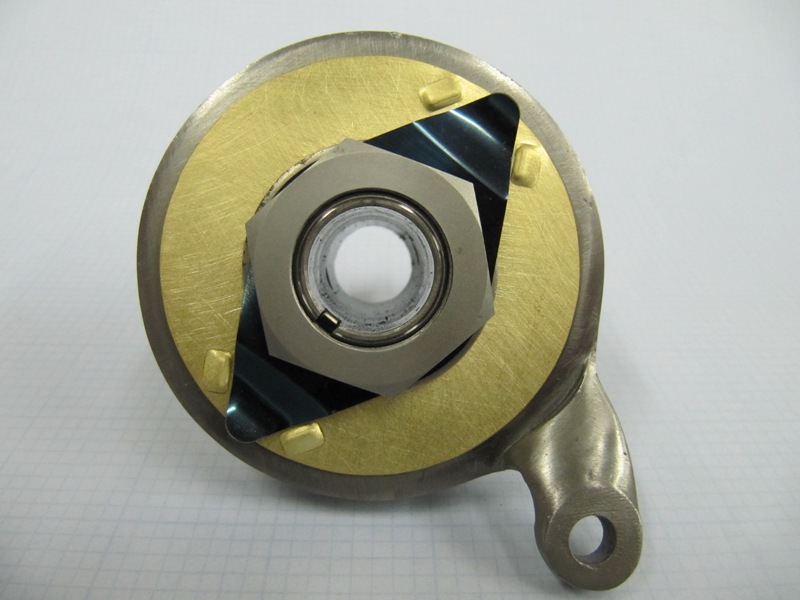 For more info reply to the post or PM me.
Thanks Phil